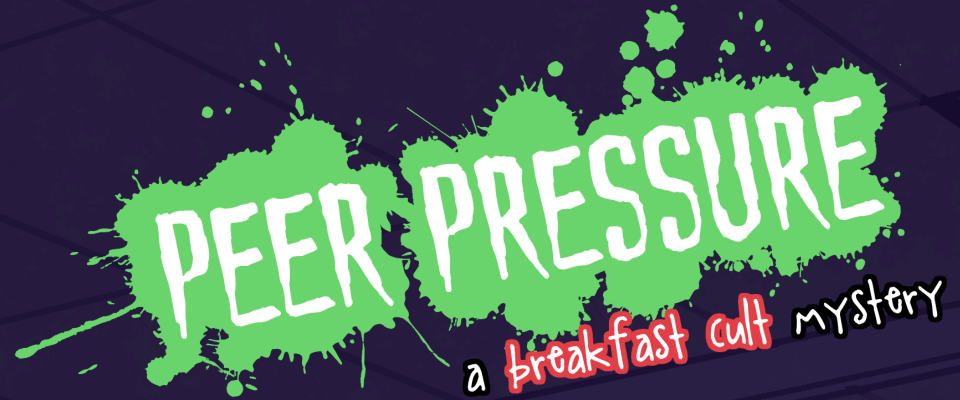 Peer Pressure: A Breakfast Cult Episode
In the Weird Age of the late 21st century, the newly-discovered occult sciences are changing the world. If you want to learn them, Occultar Academy is the place to go. In this secluded island school, talented students from all over the world can learn sorcery and occultech under the Foundation's watchful eye.
But the Academy hides dangerous secrets, and one of them is about to ruin your day...
Peer Pressure is a rules primer and sample scenario for Breakfast Cult, a Fate Accelerated game about cosmic horror mysteries and high school drama. It's adapted from a game run for the Six Feats Under podcast, and includes the PCs of that game as pregens!
It does not require Breakfast Cult in order to play. Whether you're looking for a demo or you're already planning to run Breakfast Cult, Peer Pressure is here to give you a taste!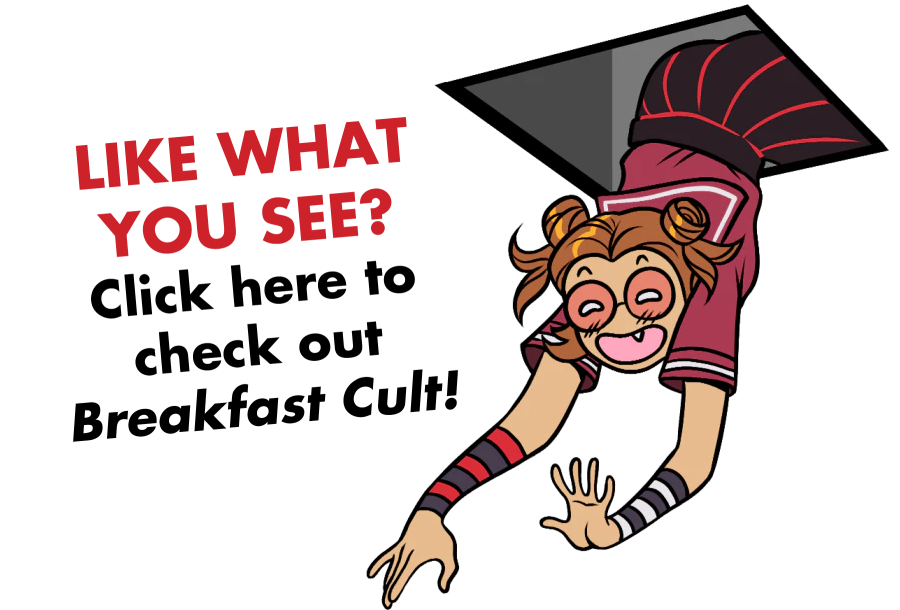 Download
Click download now to get access to the following files:
Breakfast Cult - Peer Pressure PDF
6 MB