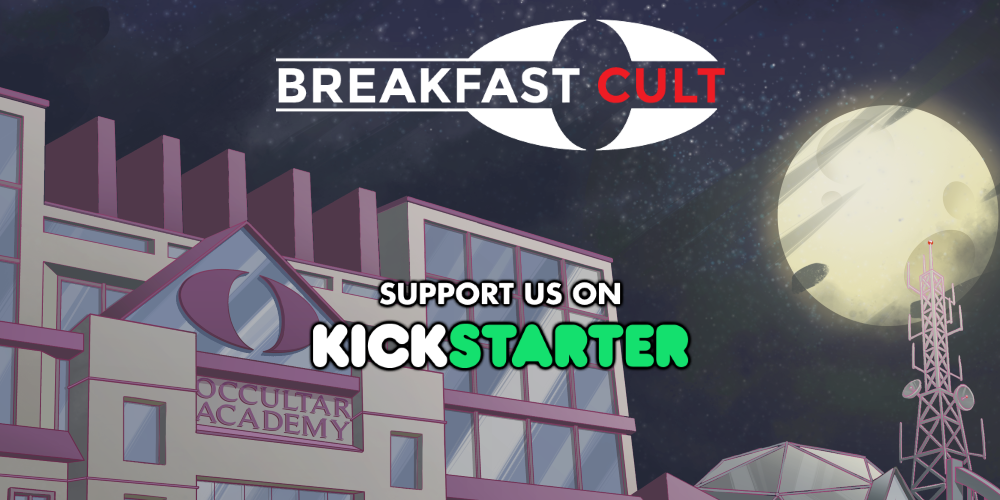 Breakfast Cult Alpha Demo
A downloadable game for Windows, macOS, and Linux
Breakfast Cult is a cosmic horror/mystery visual novel about high school students solving occult mysteries and backstabbing each other. This is an alpha demo for our Kickstarter.
It's a short slice of the opening, to give you a general idea of art and writing. The UI and audio are pretty basic, and will be revamped in the final version if we get funded!
Breakfast Cult is live on Kickstarter! Check it out!
While you're at it, check out our Twitter!

Download